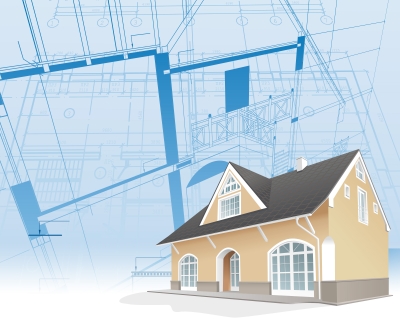 Posted by irentnc on May 30, 2012 in Blog | 1 comment
Do you enjoy free time and relaxation after a long work day?  If you said anything other than "no" to this question then please read on… Each day I wake up and have a couple items on my priority list to accomplish for the work day.  As soon as the clock hits 8:00am my phone starts ringing and my calendar becomes booked with unexpected and diverse tasks.  This is my full-time job, a work day/week that iRENT has set up for me to allow me to have the flexibility to answer phone calls and run out to properties as needed.  A property manager must have a schedule that allows for some impromptu prioritizing and the willingness to let the day work itself out even if it ends at 10:00 pm. What am I trying to say…?  Property Management is a full time job!  I believe, that is the main reason why many investors and home owners make the decision to hire a management company.  After a long stressful day at the office, most individuals would like to go home to their families, friends, pets, and hobbies not to spend more hours of the day working on solving an issue or showing a vacant property.  iRENT is a unique company, we realize that time is valuable and work very hard to ensure that our owners and tenants feel like they are getting prompt attention in a friendly and efficient manner.  Our fees are very competitive and many owners have found that we are a one-stop-shop for everything that is real estate.  As licensed real estate brokers and agents, our family of companies will take our investors and future homeowners through the process of buying real estate all the way through to the renovation stages.  That is when iRENT takes over with facilitating the project renovations, marketing the property, and finding good quality tenants while maintaining the life and integrity of the home. If you are currently one of our...
Read more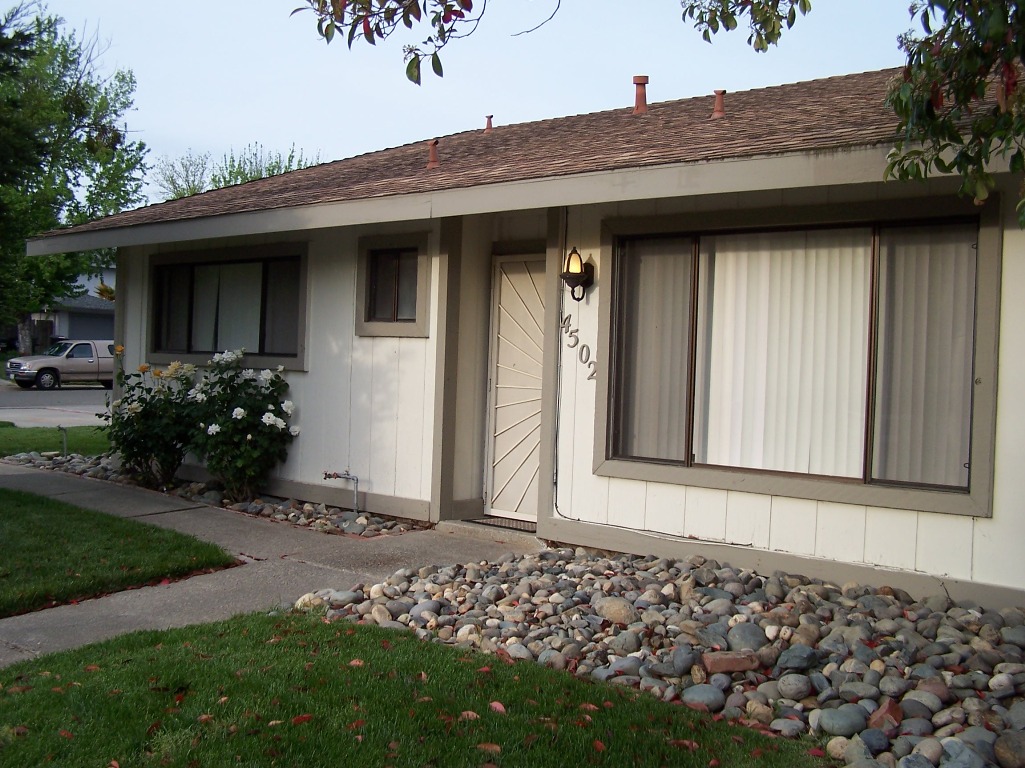 Posted by irentnc on May 11, 2012 in < $1000, < 1000 Square Feet, $1,000 - $1,499, 1000 - 1499 Square Feet, 3 Bedroom, All Rentals, Carmichael, Duplex, Real Estate Listings, Sacramento | Comments Off on Hackberry Lane, Carmichael CA 95608
Close to ARC, shopping, and I-80.
Read more