Posted by irentnc on Mar 20, 2013 in Blog, Uncategorized | 6 comments
I recently came into conversation with a really great friend and savvy business person.  As we discussed life and business we began talking about property management and the hits and misses of managing investment rental properties.  The conversation began with a story of the property they purchased several years ago.  It is a fabulous condo in a great location to which they poured many long hours of "sweat equity" into renovations of an otherwise simple layout.  They used faux paint techniques, upgraded kitchen cabinetry and hardware, and put down some decorative and functional flooring.  This was their home!  As life goes on, change happens and they were given the opportunity to live elsewhere for personal and occupational reasons.  They packed up and left to another state with the notion that they would rent this condo out in their absence. This homeowner reached out to friends and family to see who was interested in renting the condo.  A long time friend approached them and soon negotiations were taking place to facilitate this friend-rental agreement.  At this point in time the conversation came to a halt… this is where iRENT knowledge comes into play.  A friend-rental agreement DOES NOT work!  It ruins friendships and sometimes will cause physical damage to the property as well.  The trick to protecting an investment is to treat it like a business transaction.  With all of the financial interests in a piece of real property one should really look at making legally binding agreements any time this interest is significantly affected. The moral of this story is to run through all of the steps on both the tenant and the owners side.  Here is a simple checklist: 1. Create a valid rental agreement; 2. Perform a background and credit screen; 3. COLLECT A DEPOSIT; 4. Take pictures of the property before turning over the keys; 5. Verify income and employment; 6. Tenant should perform an inspection and notate unusual items. Each of the above listed items...
Read more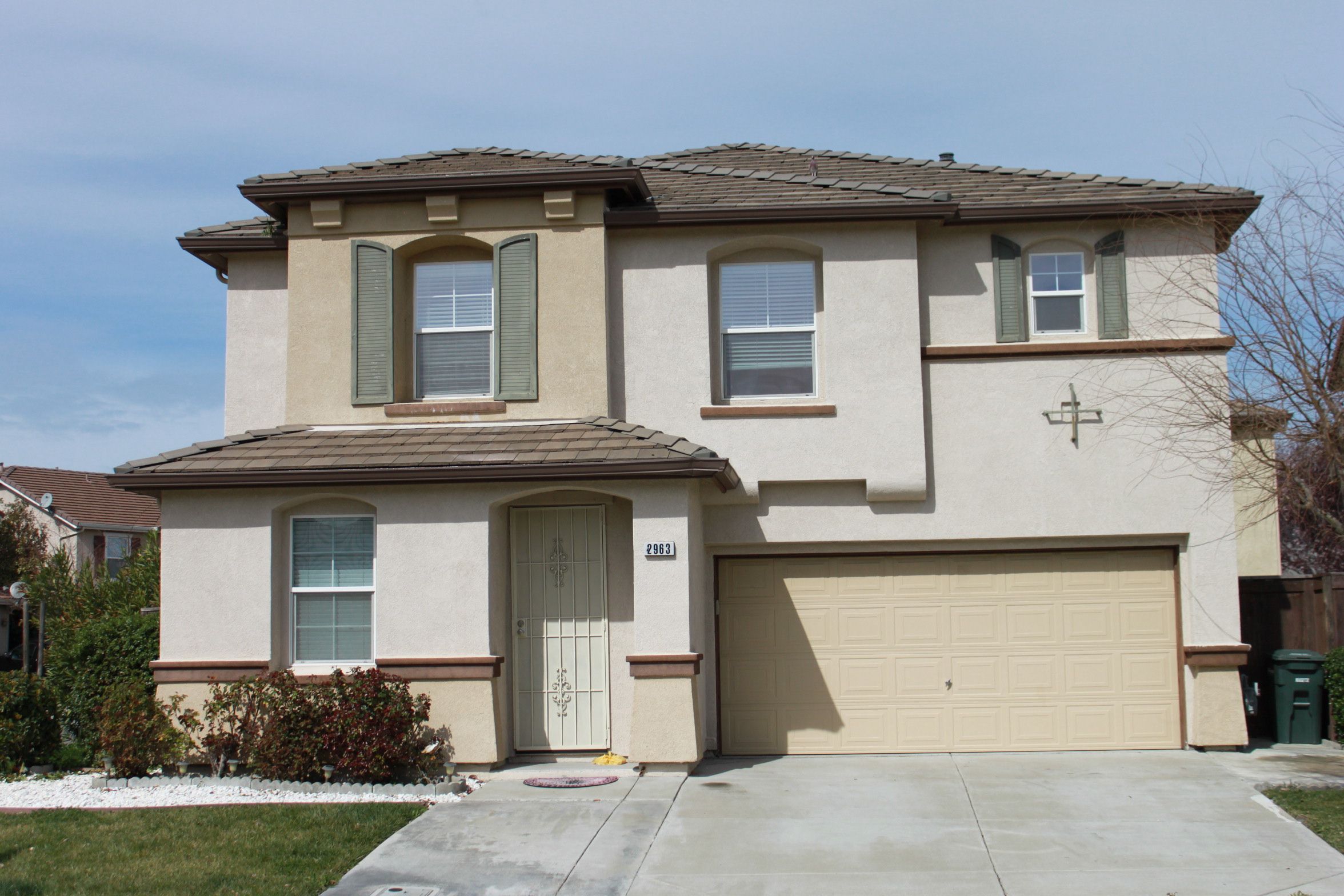 Posted by irentnc on Mar 11, 2013 in $1,500 - $1,999, 2000 - 2499 Square Feet, 4 Bedroom, All Rentals, Real Estate Listings, Sacramento, Single Family | Comments Off on Ottumwa Dr., Sacramento, CA 95835
Available mid June!Spacious home for entertaining located in a central location to freeways.
Read more