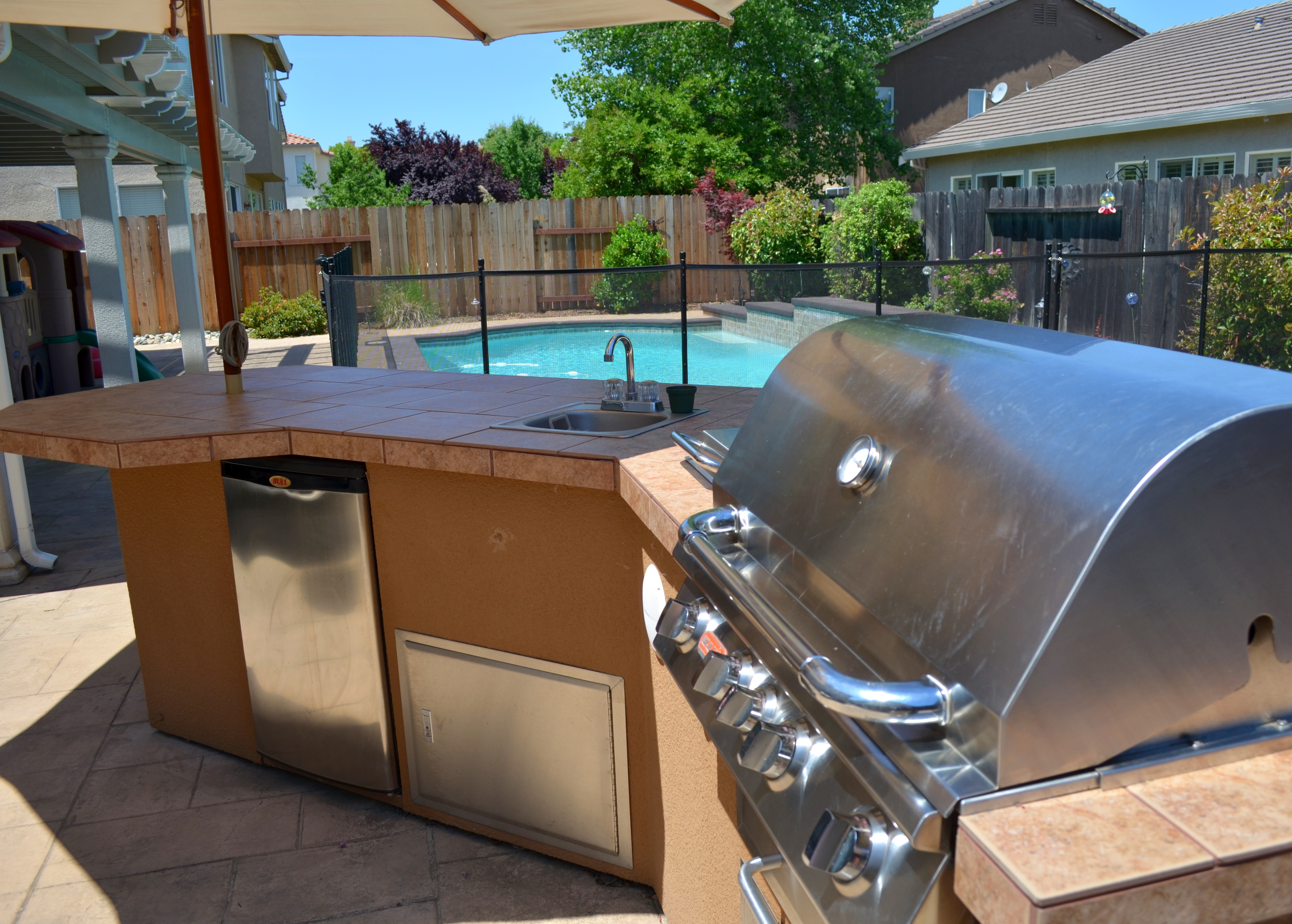 Let Your Lifestyle be Your Guide
Posted by irentnc on May 29, 2013 in Blog, Home Tips and Tricks | 0 comments
Whether looking for a vacation rental by owner, a new home, or a resort to enjoy a holiday… look for functionality and style!  Do you need warm and intimate?  Maybe you need spacious living quarters with lots of bedrooms and bathrooms.  Whatever your plans, examine your intent and purpose.  Jot down "must haves" and a few "nice-to-haves" to give you direction to your search.
Look at your lifestyle and your preferences in maintaining your home or rental.  Time is a key factor in your ability to keep a place clean, clutter free, and inviting.  Keep in mind the mother nature factor… weather, pests, and vegetation are all things that will take control of your outdoor living spaces and exterior materials of your home if they are not tended to on a regular basis.  The thought of lots of land and privacy is always enticing but some people quickly realize that much of your free time will be eaten up by the amount of time and effort it requires to maintain all this space.  At the end of the day, your lifestyle should be the guiding factor in your rental, home, or vacation decisions.
Price is always a consideration and lets face it, most of us want VALUE.  Why pay 10x's more for all your requirements when you could get a deal and have money left over.  If you are not afraid of a little sweat equity then perhaps you can save a little bit of money up front by purchasing a home that needs some work in renovations.  If you are looking for a vacation rental, look to a travel site such as Groupon or Costco travel.  Sometimes you can get your entire trip rolled into a package which ends up saving some money rather than planning it al a carte.
A dwelling speaks volumes about one's personality!  Cozy comfort casual are fine for some… while others enjoy organizing Feng Shui techniques.  We all know when we enter a space that screams home, opulence, style, eclectic, etc… and yet it is different for each of us.   Don't allow your needs to be sold to you.  It is your money, your home, and your investment.  Be sure to consult with professionals who will listen to your needs whether you are looking to a realtor, property manager, or travel agent.
404